About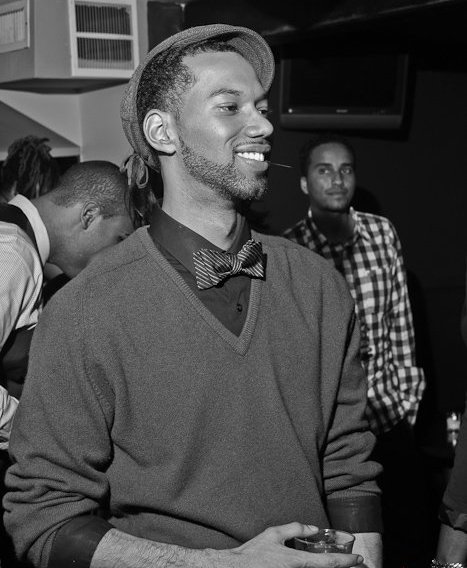 All Of the Above...
I tend to stay busy--if I'm not chasing after my two boys or making my wife laugh heartily, you can find me writing software to change the world. When I'm around my friends, we discuss financial literacy & paths to financial freedom (cryptocurrency, options, ForEx, entrepreneurship) Initiative 71 & the Farm Act, and group economics. Otherwise I'll be watching some YouTube video on metaphysics, ancient worlds, or lifehacking.
When forced to stop thinking or doing, I enjoy Desus & Mero and All Def Digital for some comic relief. I try to meditate with visualization or sound (crystal bowl). And I read up on spiritual Alchemy.
Skills
Programming Languages & Tools
Portfolio
Some examples of developed Web Applications, some Voice Acting, and others.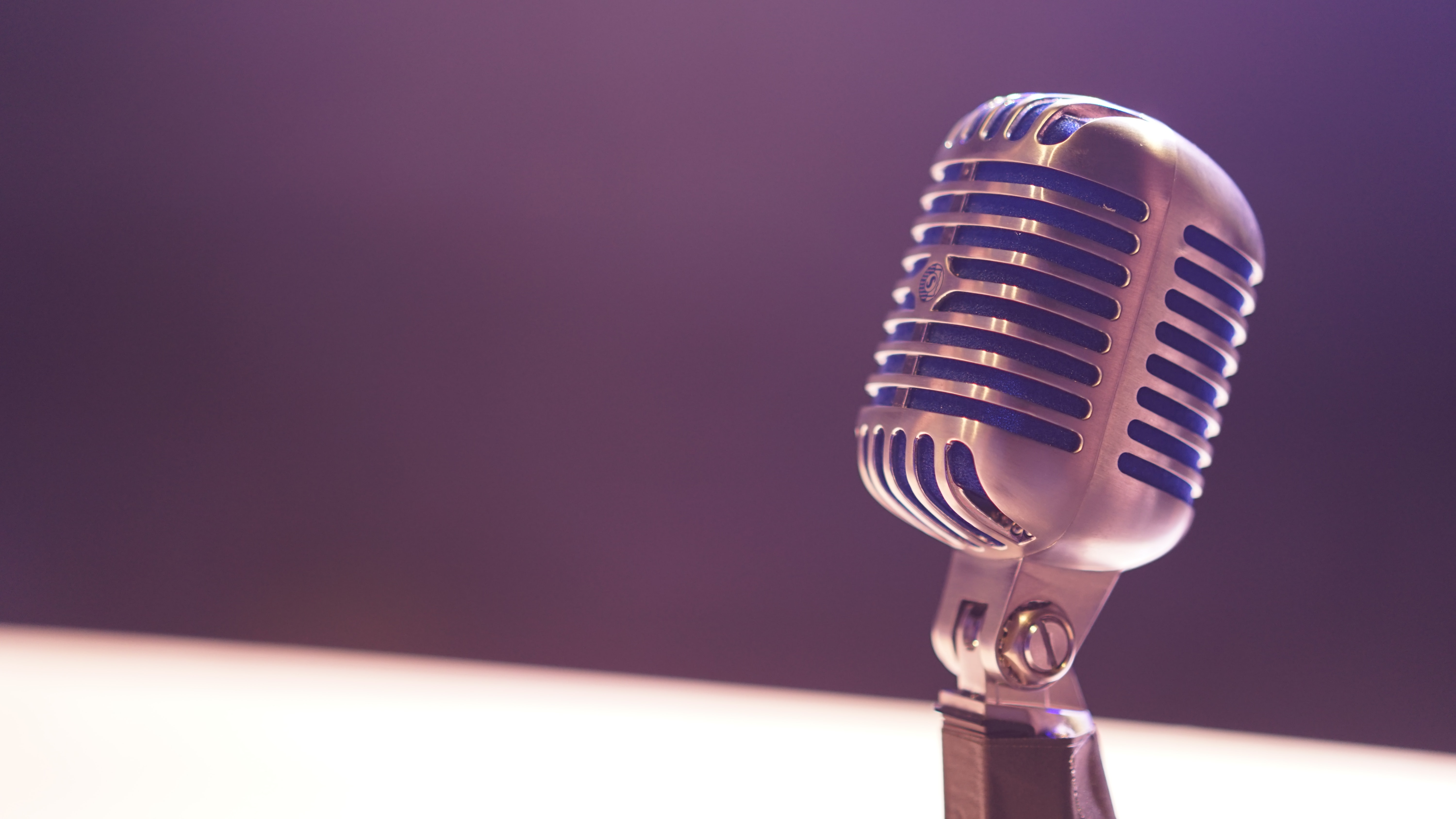 Career & Education
My professional and educational experiences.
Summary
KIEL HAMILTON
BYRNE
Methodical and solutions-oriented Software Developer and Systems Engineer with a commitment to client satisfaction and continuous innovation. Utilizing a technical systems acumen and emotional intelligence to deliver engineered solutions. Leveraging emotional awareness and situational adaptability to successfully communicate complex technical concepts.
Education
INFORMATION TECHNOLOGY MANAGEMENT
2012
Excelsior College
PLUMBING SYSTEMS DESIGN CERTIFICATE
2009
NYU School of Professional Studies
MECHANICAL ENGINEERING
2001 - 2006
University of Maryland, Baltimore City
REGENTS & AP PROGRAM
2001
Fordham Preparatory School, Bronx NY
Professional Experience
SOFTWARE ENGINEER
2019 - Present
CoStar Group
Assist in the internationalization of the Suite application.
Develop components, tools, scripts, and systems to allow the Suite application to support multiple languages.
Chair the Professional Development Committee within the DE&I ERG "Black Excellence Network"
IT SERVICES MANAGER
2015 - 2019
PERKINS+WILL
Manage IT Systems & Services including TCP/IP infrastructure, LAN/WLAN, A/V, telephony, mobile, Virtual Reality technology, etc.
Provide direction for local IT standards & practices
Provide support, training, & technical documentation to design professionals
CO-FOUNDER
2017 - 2019
PAKKE.US
PAKKE is a platform to activate underutilized spaces--such as homes, apartments, backyards, and after hours shops--for unique multi-sensory, accessible and affordable experiences outside of the overcrowded norms we have come grown accustomed to. We believe in the joy of connecting people and elevating a vibrant network of artists, chefs, craftsmen, musicians, wellness talent, and writers for more unique experiences.
I lead the development of the product (www.PAKKE.us) via software development, version control, issue & team management, and cloud-based collaboration
VOICE ACTOR
2017 - 2017
NELSON\NYGAARD CONSULTING ASSOCIATESS
Narrated the 'Strategic Mobility Plan' as presented to the New Orleans Regional Transportation Authority
Produced and Edited final audio, mixed with video and converted to compressed video format.
VOICE ACTOR
2016 - 2016
NELSON\NYGAARD CONSULTING ASSOCIATESS
Narrated the 'Strategic Mobility Plan' as presented to the New Orleans Regional Transportation Authority
Produced and Edited final audio, mixed with video and converted to compressed video format.
IT SUPPORT SPECIALIST
2012 - 2015
HOK
Tier 1-3 support of hardware, software systems, and peripherals; including networking LAN and WLAN management
Support global user-base on weekly basis via help-desk ticketing system.
Provisioning and configuration of employee accounts and equipment throughout their life cycles.
Created technical documentation of processes and systems, as well as provided training sessions for staff.
Directly support of at most four offices at a time, equating to 200+ users in four cities.
Personal responsibility for fostering a 'green workplace' through sustainable work practices and technology policy.
IT CONSULTANT
2013 - 2013
WHY ARCHITECTURE
Configured home office for Founding Partner, including site-to-site connection to remote office location; allowing for the relocation of key staff and facilitation of business continuity during months-long office renovations.
Repaired and reconfigured anti-virus, DHCP, DNS, and file sharing/storage (DFS/NAS) systems—including the automation of backup processes.
Automated log-on processes for consistent end-user environments across offices and devices.
IT DEVELOPER
2011 - 2012
RENT THE RUNWAY
Administer all network, Internet, VOIP, cellular, security, A/V, desk-side systems, and end-user software throughout their life-cycles; from procurement and configuration through maintenance, updates, and monitoring.
Creation of I.T. related budgets, network usage, bandwidth and other reports.
Creation and maintenance of technical documentation libraries including inventories and manuals.
Created and led training programs in order to boost business productivity via user education.
Administered the creation of an 'Intranet' which comprises corporate calendars, current events, frequented documents, social media feeds, and other resources.
Services Offered
Reach out to me if you need any work done in the fields below.